#millennium #dysfunctional Characters #dystopia #satirical #VRstorytelling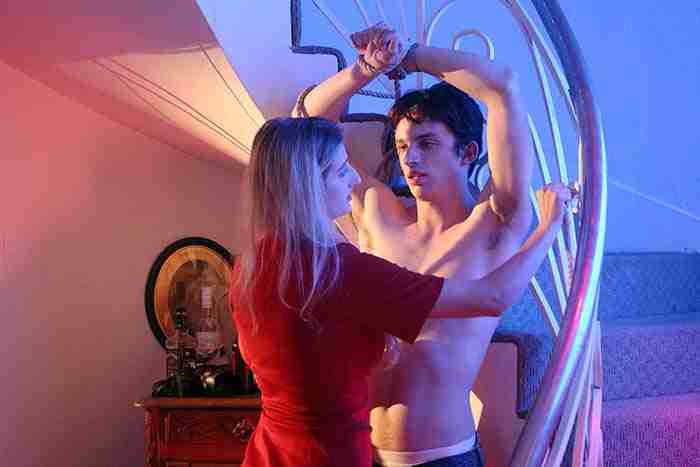 VR – DECADENT, URBAN, ROMANTIC.
She knocks several times, and when the concierge leaves the walls become her eyes.
Is duality an essential element of sexuality? One woman, emotional, fragile, in need of fulfillment. …
A woman within the space of memory and fantasy. Passion and lost love.