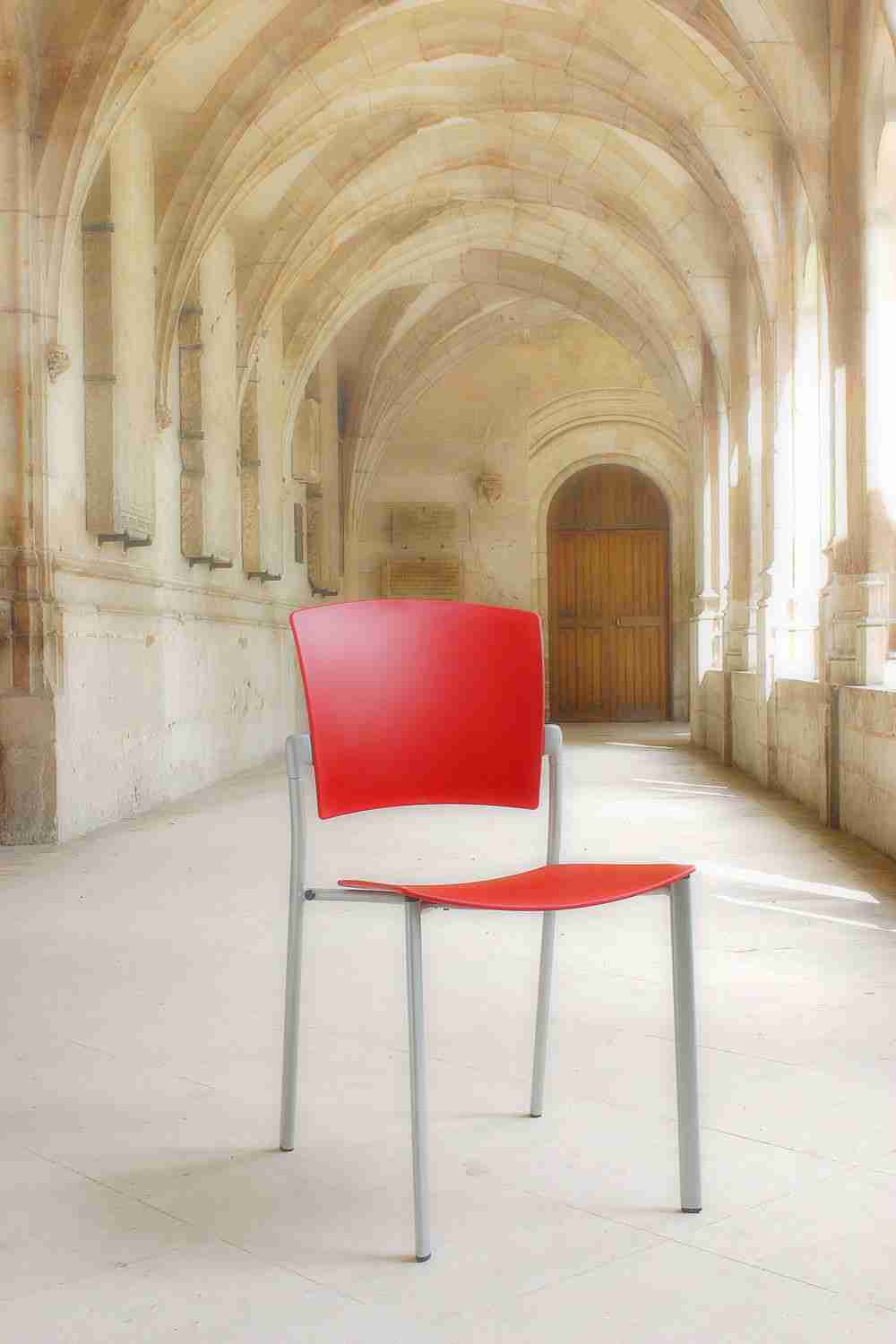 Creative and e-commerce photography of chairs & furniture.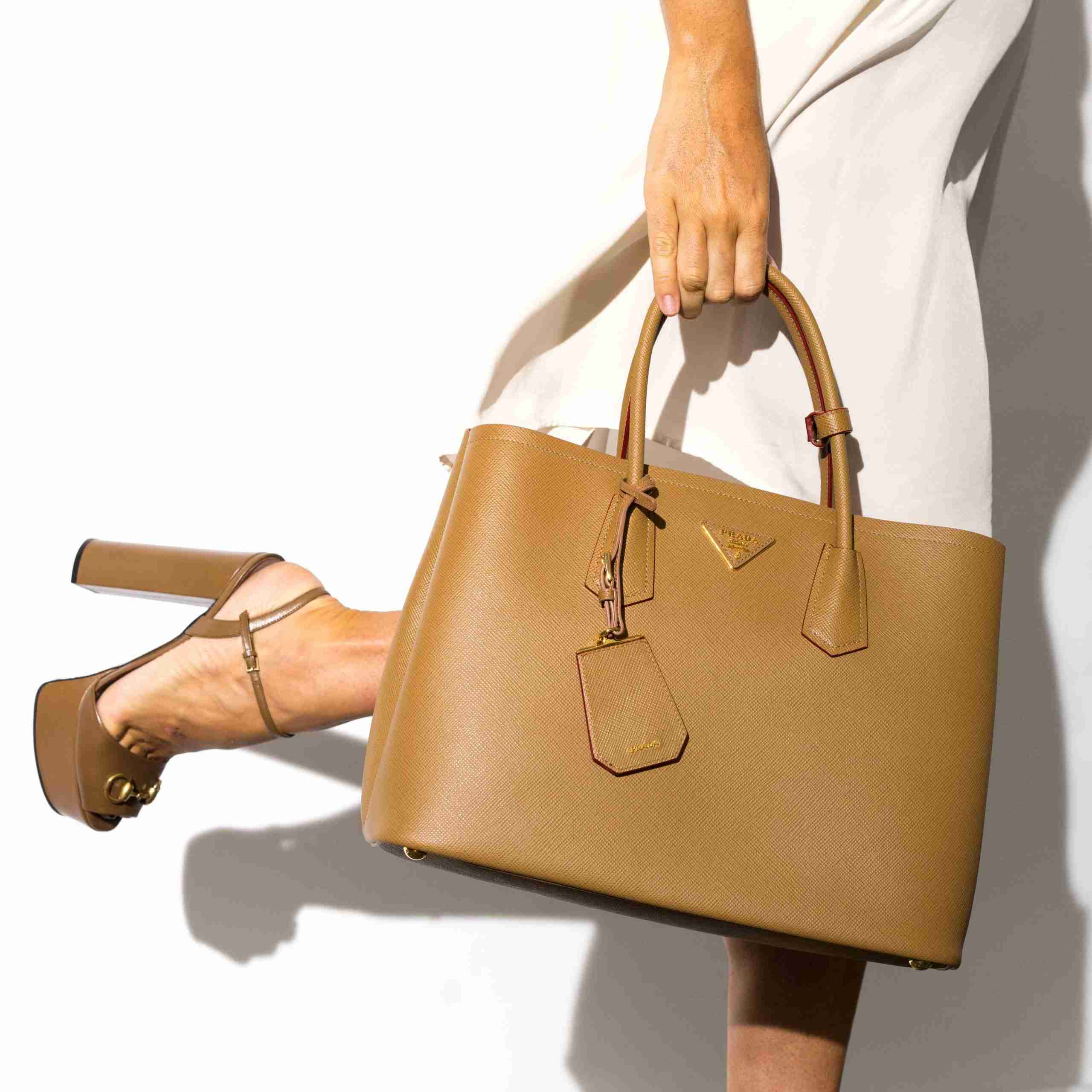 Creative and e-commerce photography of shoes & handbags.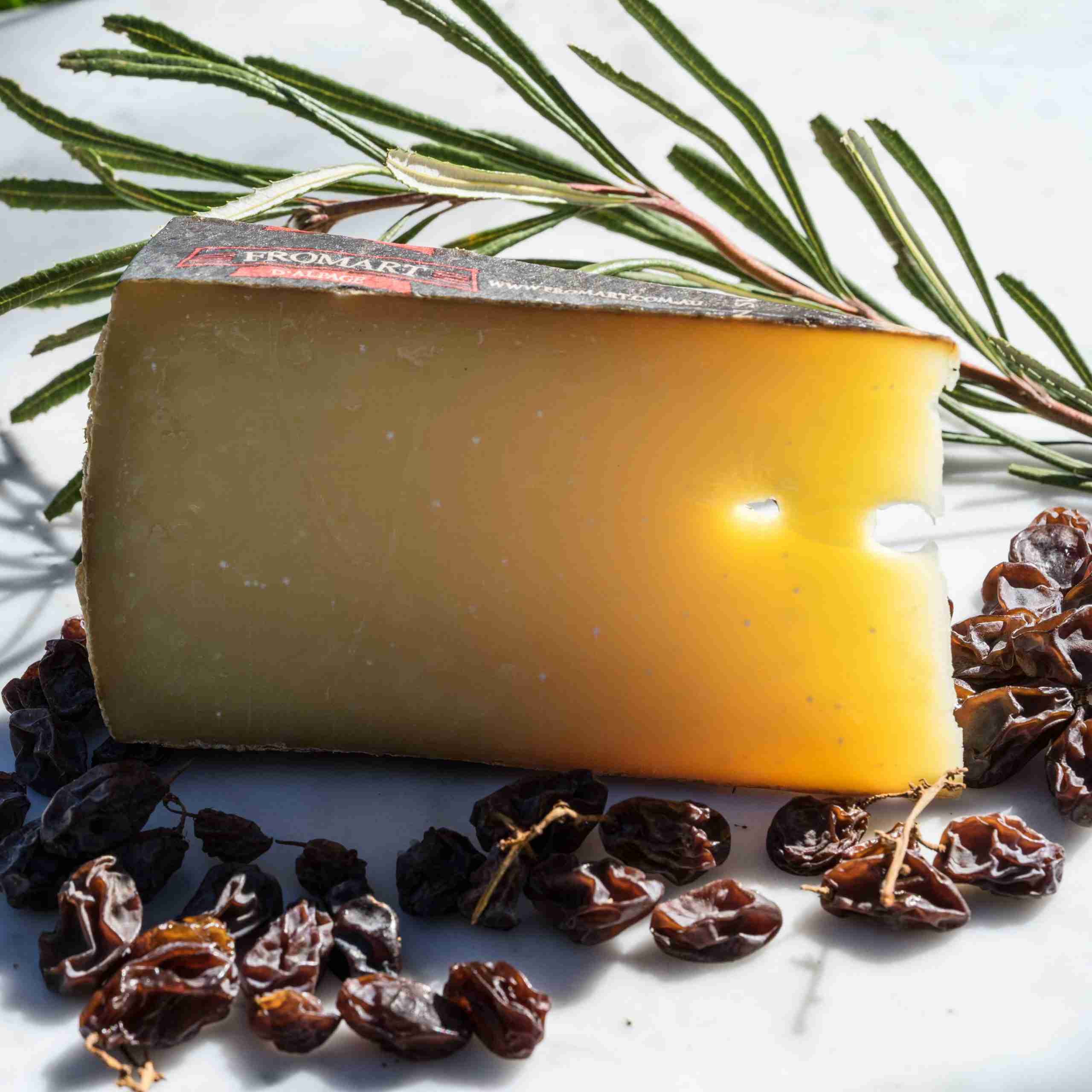 Product photography for commercial web and print.
Delicious cheeses, delicatessen & more!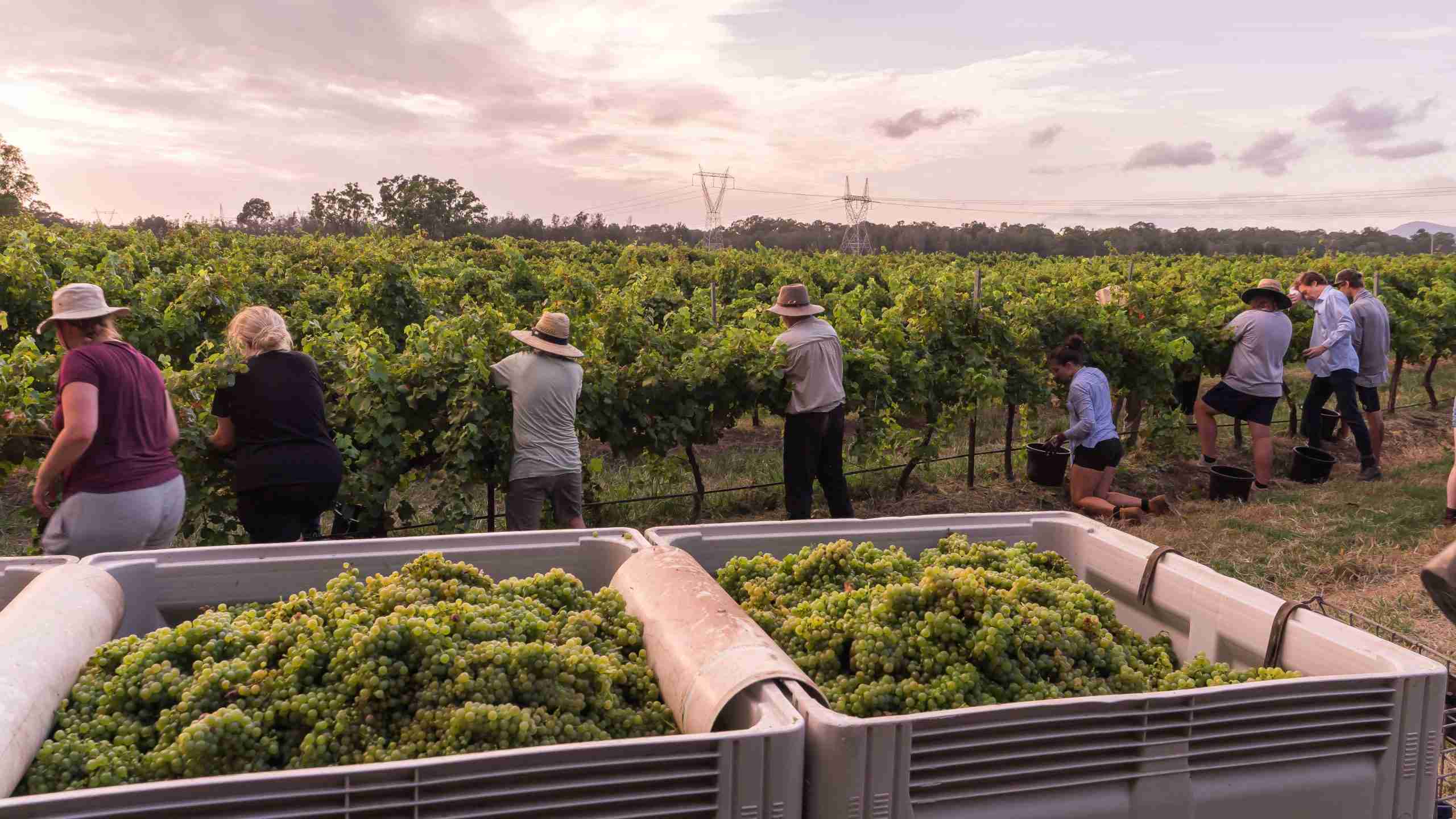 Commercial photography & 4K video for local wineries.
The winemaking process from harvest to bottle.
#millennium #dysfunctional Characters #dystopia #satirical #VRstorytelling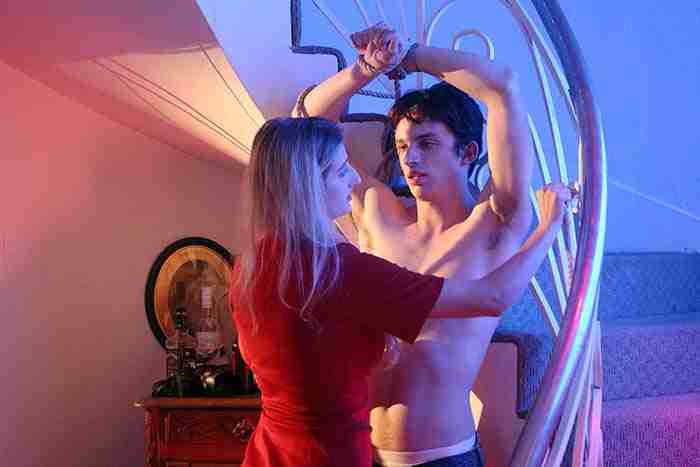 VR – DECADENT, URBAN, ROMANTIC.
She knocks several times, and when the concierge leaves the walls become her eyes.
Is duality an essential element of sexuality? One woman, emotional, fragile, in need of fulfillment. …
A woman within the space of memory and fantasy. Passion and lost love.
Two young French children visit the Pitjantjajara disovering the Anangu culture.